Newsletter - November 2020
Development of an online community newsroom
The LifeTime website will soon start displaying new features including a platform to share news from and to our community, such as collaboration
opportunities
, latest science and technology updates, research calls, prizes and awards, a feed with your latest publications, events you might be organizing, or participating in as well as job openings and training opportunities.
To keep this platform lively and up-to-date, please contact the LifeTime management team at info@lifetime-initiative.eu and provide us with all the necessary information and links when applicable. We will take care of the rest.
To engage with the new online community newsroom please sign up on our website,

if you have not already done so

.
We are waiting for your updates and news on:
Science
Industry
New initiatives and calls

Events
Job offers
Training opportunities
These will also feature in our regular newsletter, as you can see below in the News section from the LifeTime Community.

EOSC-Life Digital Life Sciences Open Call
Deadline for the mandatory expert consultation for a proposal: 8 December 2020.
The aim of this call is to support the development of projects that will contribute to
developing an open digital space for data and tools in the life sciences
, fostering interdisciplinary collaborations and advancing data-heavy research areas. The overarching goal of the project is to begin to
populate EOSC with tools, data and workflows
of use and impact to the life science communities.
Successful applicants can expect both funding for the project team equivalent to roughly 1 full-time salary for one year (in the range of 70,000-85,000 EUR per project, subject to evaluation), as well as training and expert advice from within the EOSC-Life consortium, to enable the delivery of complex cloud-connected life science research projects.
EOSC-Life is a Horizon 2020 funded project of the 13 Biological and Medical Research Infrastructures in Europe to create an open, collaborative digital space for life science in the
European Open Science Cloud
. The EOSC-Life ambition is to
connect data, tools, clouds and people
across geographies into an open
collaborative digital space
for digital biology to advance data-driven life science for Europe.
We would like to
encourage the Lifetime community to apply to this call
and to clearly state the connection with LifeTime in the application. This could also be stated in the expert consultation. It is a first opportunity to start work on the LifeTime objectives and
create future opportunities for LifeTime.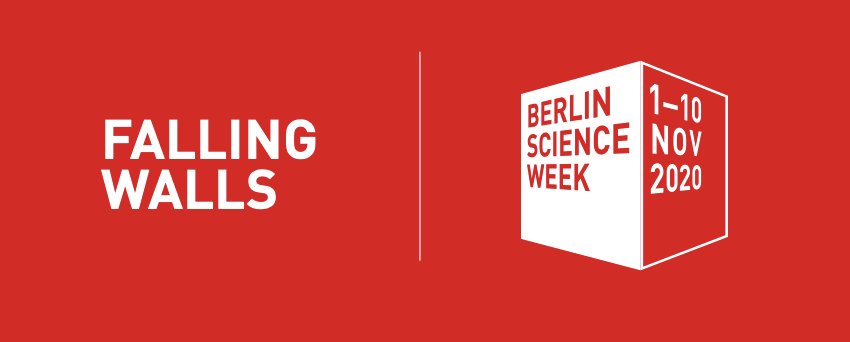 LifeTime at the Berlin Science Week
LifeTime will host two exciting events during the Berlin Science Week, which takes place between 1-10 November 2020.
On Thursday, 5 November, from 4 pm, you can take a journey into the future with LifeTime's cell-based interceptive medicine. In a virtual live performance, we explore what life would look like in a world where the goals of the LifeTime Initiative have been successfully implemented. The experience is accompanied by interviews with experts who will analyze the future scenarios from various scientific angles.
On Friday, 6th November, from 6 pm, we invite you to join the Falling Walls Circle Table: Can cell-based interceptive medicine revolutionise healthcare?
Rudolf Virchow, whose 200th birthday we will celebrate in 2021, made the revolutionary discovery that "diseases are based on disorders of the body's cells". The Berlin Charité pathologist first realised that we must understand the inner workings of human cells to diagnose and treat diseases. How right he was, the past decades have shown: we now know that even small alterations in one or a few cells can, following multiple rounds of division and selection, give rise to life-threatening diseases such as cancer. Dealing with a complex disease like that is difficult, curing often impossible. If only we recognised the alterations early enough, removing the disoriented cell would be an easy fix. Or maybe we could even push it back to health on its original path.
A growing community of scientists and clinicians who have the support of numerous organisations believe that new digital and biomedical technologies will allow us to zoom in further on the origin of diseases. Will this put us at a crossroads to fundamentally revamp medicine and our healthcare systems or is it just a futuristic dream?
Speakers at the Circle Table:
Stefanie Dimmeler, Institute Of Cardiovascular Regeneration

Angelika Eggert, Charité Berlin

Nikolaus Rajewsky, Max Delbrück Center For Molecular Medicine

Bart De Strooper, Ku Leuven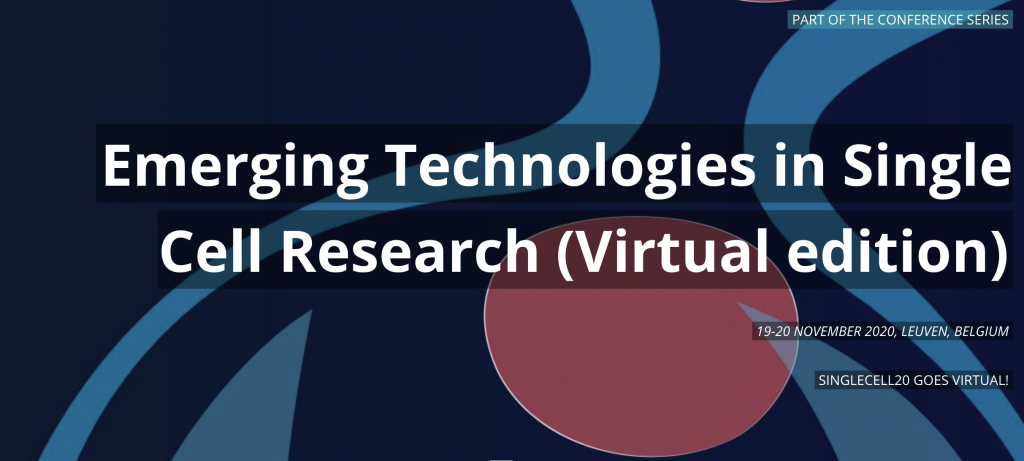 Last day to register for the VIB-LifeTime Single Cell event
The VIB and LifeTime teamed up to organize the conference Emerging Technologies in Single-cell Research. This first edition will bring together experts in single-cell multi-omics and artificial intelligence. Due to the current pandemic situation, the conference will be virtual and will combine talks by leading scientists in the field, together with opportunities to discuss and network.
Leeat Keren

, Weizmann Institute of Science, IL

Miao-Ping Chien

, Erasmus University Medical Center/ UFO Biosciences, NL

Jop Kind

, Hubrecht Institute, NL

Klaas Mulder

, Radboud Institute for Molecular Life Sciences, NL

Nitzan Mor

, Harvard University, US

Céline Vallot

, Institut Curie, FR

Nikolaus Rajewsky

, Berlin Institute for Medical Systems Biology, DE

Amos Tanay

, Weizmann Institute of Science, IL

Ana Pombo

, The Max Delbrück Center for Molecular Medicine, DE

Oana Ursu

, Broad Institute of MIT and Harvard, US

And many more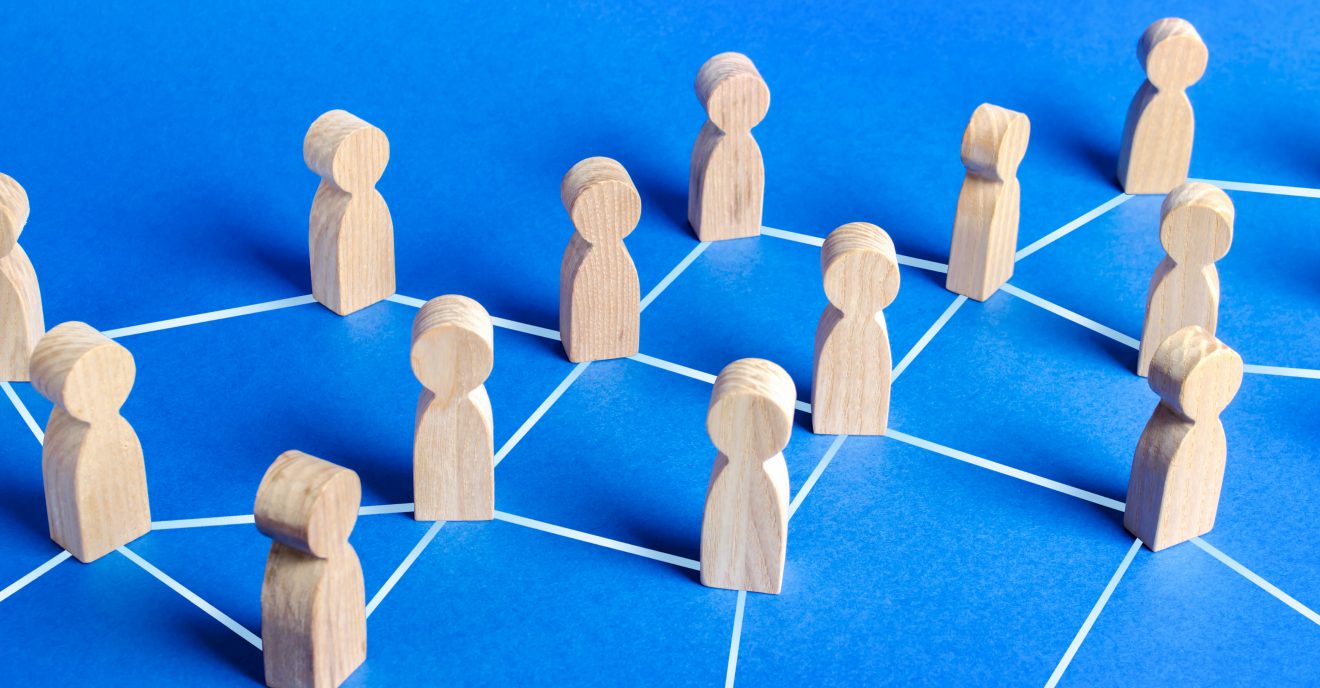 LifeTime Community Newsroom
Job offer
PhD positions at EpiCrossBorders – the International Helmholtz-Edinburgh Research School for Epigenetics
The two outstanding epigenetics communities of the Helmholtz Zentrum München and the University of Edinburgh are united in EpiCrossBorders and bring together their outstanding research and training expertise in this innovative PhD program centered around epigenetics!


EpiCrossBorders is currently looking for PhD students to join the Epigenetics@HMGU community at the Helmholtz Zentrum München.
Update from industry
ETH spin-off Scailyte is looking for partners to accelerate the discovery of biomarkers and address unmet medical needs
To make the most of your single-cell data in a certain disease context, you might be interested in partnering with
Scailyte
, a
LifeTime industry supporter
. They would like to combine their AI-based approach to identify next-generation biomarkers for diagnostic and pharmaceutical use with access to your patients' single-cell data. On top of data analytics, they offer support in project management, fundraising, preparation of resulting manuscripts as well as shared intellectual property of joint discoveries. More information on the Swiss- based company and their projects is available
here
. You can also contact directly
Philip Knuckles
.
Follow us on Twitter @LifeTimeIni