In this summer update, we are looking back on a very successful LifeTime Conference 2.0 which took place in June. Many of you contributed actively as speaker or poster presenter, and even more participated in the audience.


We are excited about a continuous community growth and the joining of new companies Omniscope and Rebus Biosystems, about which you find more information below.


As always, our newsletter contains updates from the LifeTime community (launch of exciting new initiatives, job offers, event announcements, etc.). Make sure to send us your news on time or tag us on your Twitter post to be included in the autumn edition.


Wishing you all a nice summer,
The LifeTime Management Team
LifeTime Conference 2.0 - Report
Almost 800 researchers, clinicians, industry partners, policymakers and further stakeholders from 36 countries attended the LifeTime Conference 2.0 on June 16 & 17 which took place as a virtual event.
Thanks again to all the speakers, poster presenters, session chairs and our wonderful sponsors!

A leap into the future with Virchow
Virchow 2.0 has been chosen as one of the 15 finalists in the second round of the BMBF´s
Clusters4Future competition!
The initiative of the
German Federal Ministry of Education and Research seeks to strengthen knowledge and technology transfer through an open-topic nationwide competition under the umbrella of the High-Tech Strategy 2025.
It aims to foster optimal collaboration in a region among different actors from science, academia, industry and society. The German government plans to provide up to €450 million in total funding over the next 10 years for the Future Clusters.

The Berlin-based network, coordinated by the Max-Delbrück-Center, aims to build an AI-driven biomedical innovation ecosystem that will bring cell-based medicine to the clinic.
Job offers
Junior Professorship Position in Single Cell Biology at JMU Würzburg
The Julius-Maximilians-University Würzburg is offering a junior professorship position in Single Cell Biology at the department of Medical Systems Biology.
Postdoc position in Alexandrov lab at EMBL in Heidelberg
The group of Theodore Alexandrov is looking for a postdoctoral researcher with a strong background in bioinformatics / biostatistics / computer science.
Postdoc position in Plass lab at P-CMRC/IDIBELL in Barcelona
The group of Mireya Plass is looking for a computational postdoctoral researcher. The project is about RBP and GRNs in single cells.
Postdoc position in Boutros lab at DKFZ in Heidelberg
The Boutros lab has a postdoctoral position available to develop and apply single-cell perturbation approaches in tissues. The project is part of the ERC Synergy project.
Postdoc position in Ludwig lab at BIH@Charité & BIMSB/MDC in Berlin
The lab of Leif Ludwig is hiring! They are looking for a Postdoc who is excited about single cell multi-omics approaches in hematology/immunology in Berlin.
Technology innovation event (in German)

Innovationsforum 23. - 24.09.2021
im
Seaside Park Hotel in Leipzig
Vernetzen Sie sich auf dem Medizintechnik- und Biotechnologieforum Aktive Mikrofluidische Separation mit Technologen und Klinikern und legen Sie die Grundsteine für neue mikrofluidische Diagnostik und Therapieansätze bzw. schaffen Sie Kooperationsmöglichkeiten für zukünftige Projekte und Produkte. Auf der
AMS-Webpage
können Sie sich registrieren.
Update from industry
New industry supporters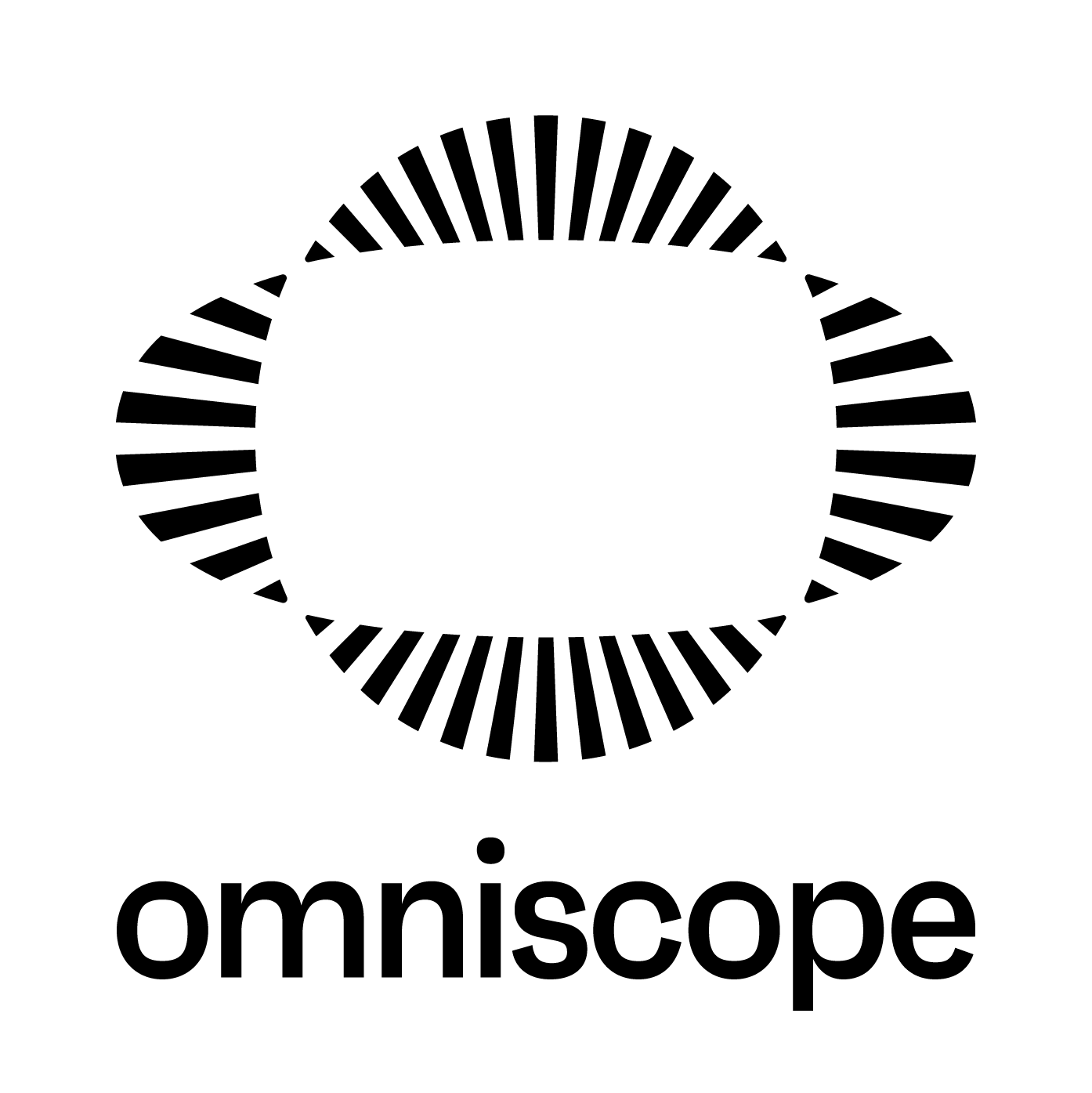 Omniscope
was founded in 2020 with its main office in Barcelona and is happy to be part of the LifeTime community. As announced during the LifeTime Conference 2.0 by Omniscope co-founder Holger Heyn, LifeTimers are invited to join their Early Access Program.
Bring the immune code in high definition to your lab!
Join Omniscope's "Early Access Program" to advance your translational research in Medicine and Life Sciences. Leveraging their novel technology, the program provides an unprecedented understanding of the role of the immune system across disciplines and diseases. Their comprehensive computational support in data analysis and interpretation strategies maximize your biological and clinical insights.


The program is now open and availability is limited, so seize the opportunity to experience the immune system in high definition.

Rebus Biosystems is a venture-backed Silicon Valley-based life science technology company - with Illumina Venture as lead investor - creating revolutionary tools to enable Spatial Omics research without compromise. Rebus Biosystems first instrument, the Rebus EsperTM, is a fully integrated, automated spatial omics platform that delivers quantitative single-molecule, single–cell data with subcellular resolution. Advanced imaging - based on Synthetic Aperture Optics (SAO) - on-system chemistry (cyclic smFISH), and intuitive software are brought together into a single system, providing a streamlined, end-to-end solution requiring minimal hands-on time. The Rebus Esper enables analysis of cells in their native tissue contexts at high throughput. Biological molecules can be analyzed directly in and across large tissue sections.


Please find more info about Rebus Esper here:
Share your news
To feed the LifeTime communication platforms with
news
from and to our community, such as
collaboration opportunities
,
latest science and technology updates
,
research calls
,
prizes and awards
, a
feed with your latest publications
,
events
you might be organizing, or participating in as well as
job openings
and
training opportunities, we welcome your contribution.
Please contact the LifeTime
management team
with your message and relevant information/links. We will take care of the rest.
We are waiting for your updates and news including on:
Science
Industry
New initiatives and calls
Events
Job offers
Training opportunities
Follow us on Twitter @LifeTimeIni